Join fellow engineers, maintenance, operators, (and others) and subscribe to Crane's Fluid Connection articles, delivered right to your inbox.
Crane's Fluid Connection covers everything you need to solve challenging problems, reduce costs, and improve performance and efficiency.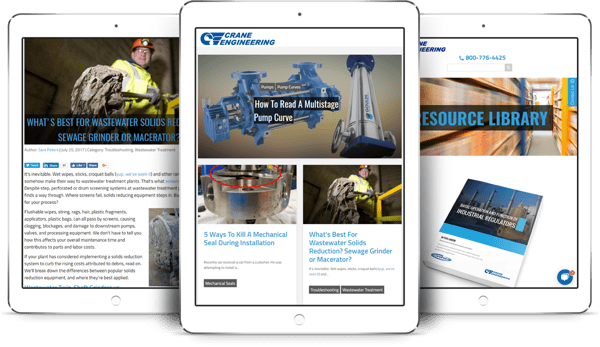 Topics include:
Pump selection
Fluid system troubleshooting
Technology updates and trends
Maintenance Tips
Subscribe today!